AK O-Phase
We take care of the organization of the orientation phase (O-Phase), it serves as a start-up aid for studying and getting to know your fellow students and student councils.
If you want future generations of students to be able to experience a great O-phase, please contact our coordinators or stop by spontaneously at a meeting. The organization of the O-phase is ideal as an introduction to student council work.
Responsible & Contact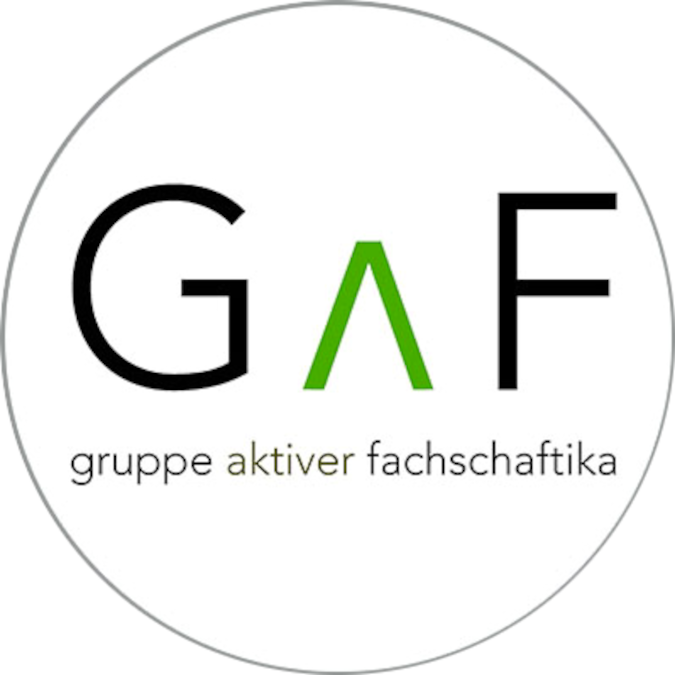 Ramona                     
---
We are responsible for...
The organization and implementation of the orientation phase (O phase) for freshmen in physics, mathematics and computer science in the Bachelor and Master
The Ersti-Einstein
 
Current projects
Planning the ophasis for winter semester 20/21
Planning the Ersti weekend (EWO)
Planning the grill party that takes place during the O-Phase
Organization of presentations on GAF and beginning of the semester