University elections 2021: physics
In the summer term 2021 the university elections will take place by postal vote until July 06th. On this page, the candidates of physics (GAF) introduce themselves.
Due to the special situation it will be carried out by postal vote this semester. The documents will be sent by mail.
General information about the university elections can be found here (in german):
https://www.lmu.de/de/die-lmu/struktur/zentrale-universitaetsverwaltung/studierende-dezernat-iii/hochschulwahlen/index.html
Our candidates
Helen Zwölfer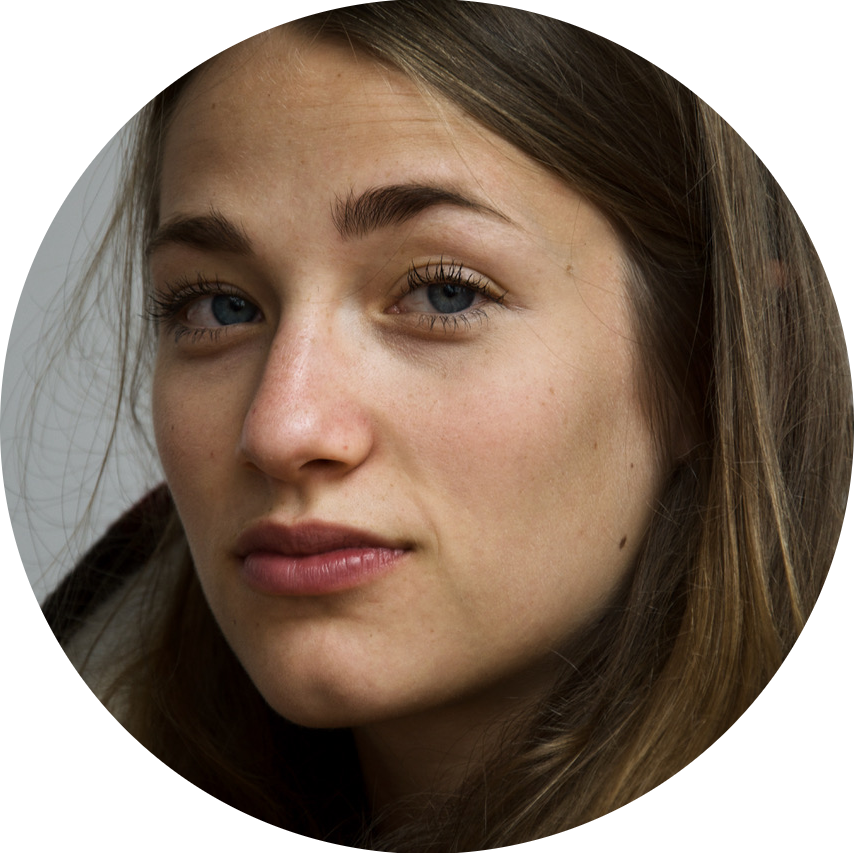 Course: Physics and Mathematics
Semester: fourth semester in physics and second semester in mathematics, both in bachelor
Why do I want to be elected? 
Last year I was elected for the first time and so I have now been active in the faculty council for a year. I really enjoyed this and it was exciting to take part and learn more about the tasks and the work of the faculty council and university politics. Therefore, I would like to continue to do this and would be happy if you elect me.  
Jakob Brenner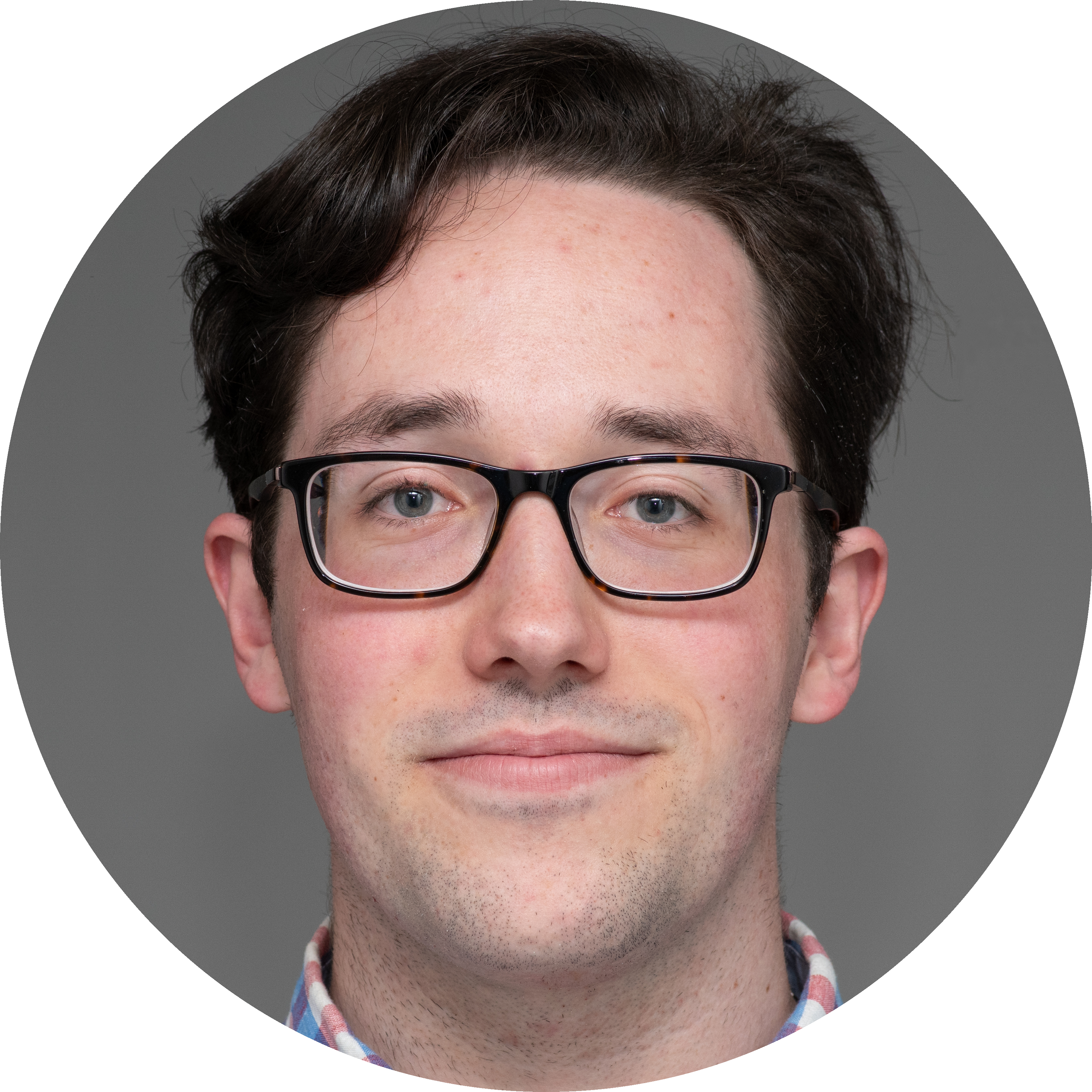 Course: Physics MSc.
Semester: 3
Why do I want to be elected?
To continue working in the Konvent der Fachschaften (Student Parliament) as well as to further student interests in the Study Grants Commision (Studienzuschusskommision)
Djamila Hiller


Course: Physics BSc.
Semester: 4
Why do I want to be elected?
I would love to get elected so that in future semesters I can represent our student body in the Fakultätsrat and other committees. Until now, I mainly particated in the AK LuSt and appointment committees of future lectureres and I very much intend on continuing this work :)
Antoine Pihet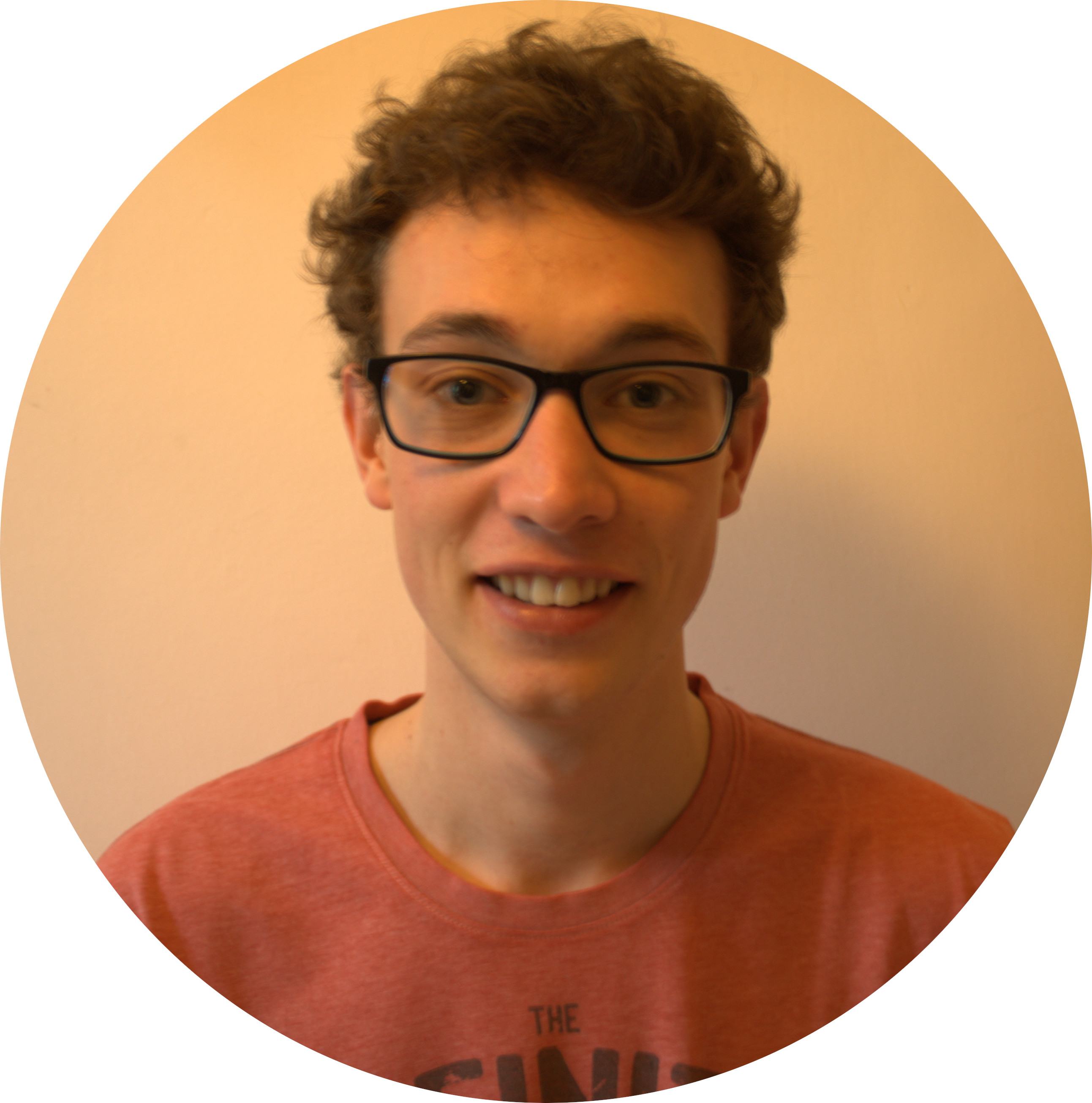 Course: Physics BSc.
Semester: 4
Why do I want to be elected?
I would like to engage me for a good teaching, therefore I am active in the AK Lehre- und Studium since my first semester. I would be happy to continue as Student Council Speaker for another year.
Nicky Katharina Sadighi


Course: Theoretical and Mathematical Physics TMP
Semester: 2
Why do I want to be elected?
I want to be the voice of the students and represent their professional, economic and social concerns to ensure that they have both a high quality learning experience and an enjoyable time at university. I also strive to promote the integration of international students.
Matthias Heim


Course: Physics BSc. with Specialization in Astrophysics
Semester: 4
Why do I want to be elected?
I enjoy working with students and professors to help creating a nice environment for everyone. Especially the inside in university politics and the chance to improve life at LMU has made me want to continue my work for GAF.
Benedict Röcken


Course: Phyics BSc
Semester: 4
Why do I want to be elected?
I am 20 years old and I have many different activities that I am interested in, for example I am a passionate musician, I love doing sports and of course I like meeting friends. I would like to participate in the election this year as I think it is important in difficult times like these to help other students, especially beginners who need an institution where they can come up with their problems. I would love to join the students convention to be able to represent the interests of our students in the best way possible.
Marie Mähnert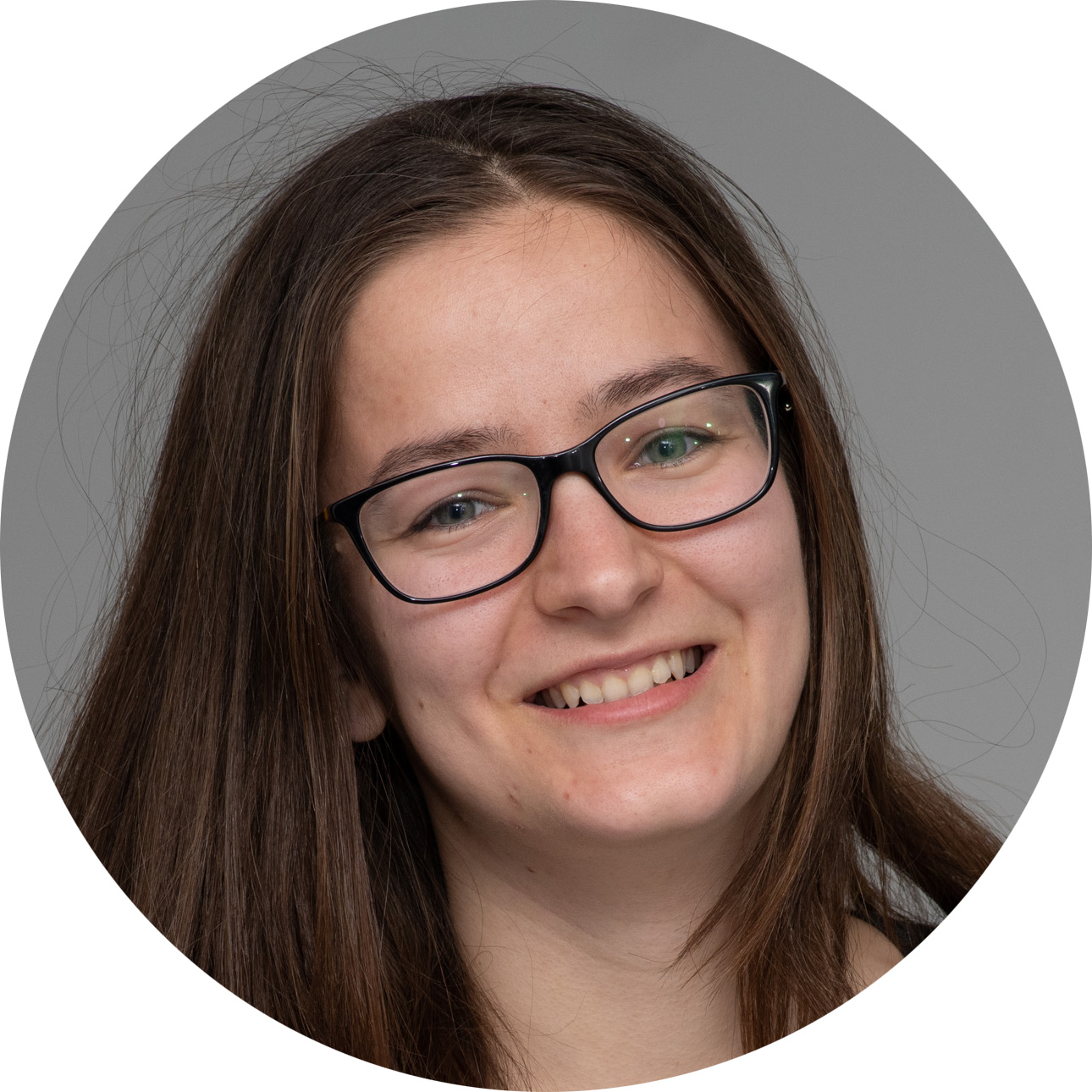 Course: Physics plus Meteology
Semester: 7
Why do I want to be elected?
I have been a member of the student council for over three years and have had a lot of fun participating in a wide variety of student council areas. As an elected member, I would like to continue to work for students, especially in the field of meteorology, and on projects such as the GAF exam collection or meteorology regulars' table. I could imagine to run again as a deputy student representative to work for you and the student council.
Korbinian Felber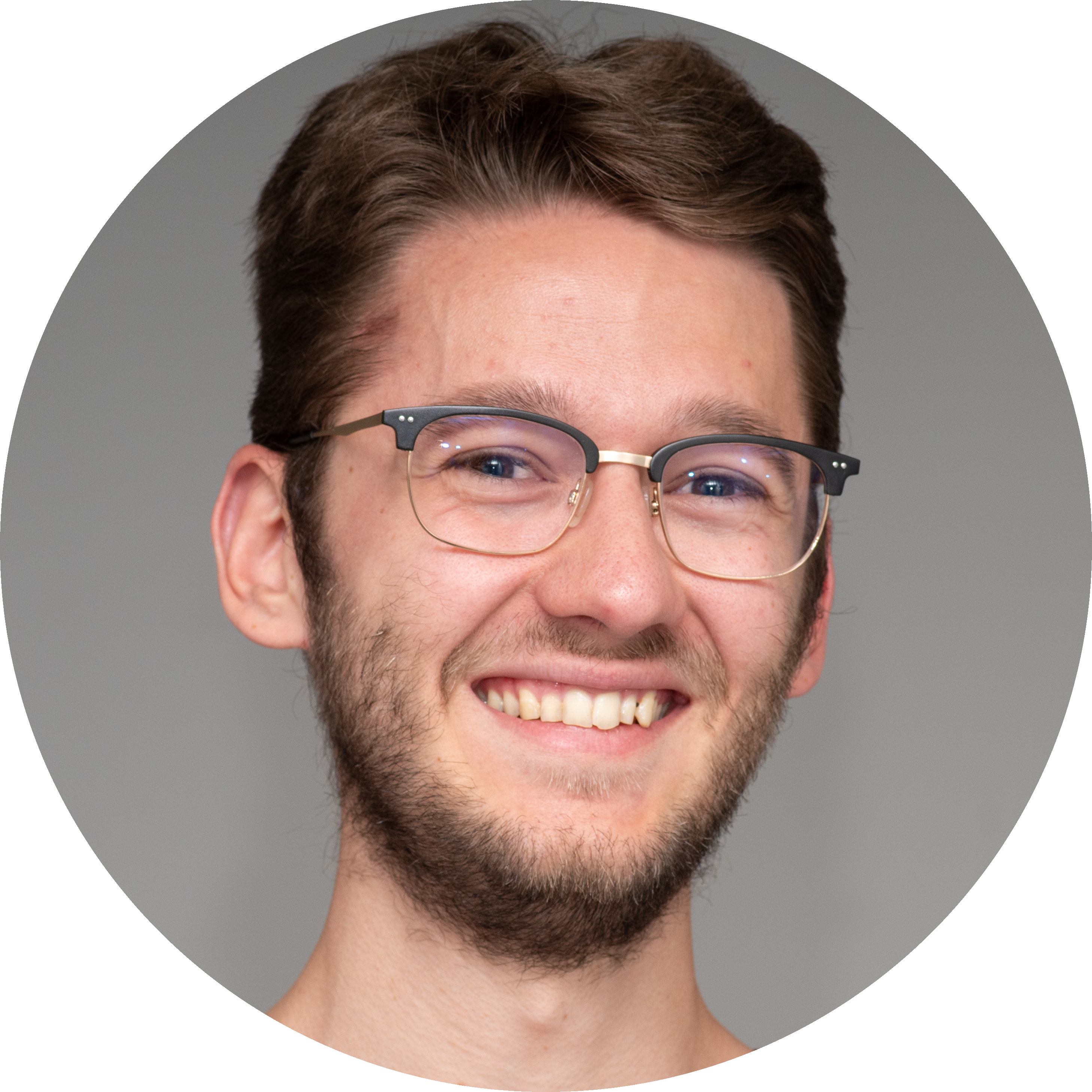 Course: Physics MSc.
Semester: 3 (Mastersemester)
Why do I want to be elected?
In my last year, I would like to focus on finishing up tasks that have been started and on welcoming new faces to the student council.