University elections 2021: mathematics
In the summer term 2021 the university elections will take place by postal vote until July 06th. On this page, the candidates of mathematics (GAF) introduce themselves.
Due to the special situation, it will be carried out by postal vote this semester. The documents will be sent by mail.
General information about the university elections can be found here (in german):
https://www.lmu.de/de/die-lmu/struktur/zentrale-universitaetsverwaltung/studierende-dezernat-iii/hochschulwahlen/index.html
Our candidates
Karla Weighart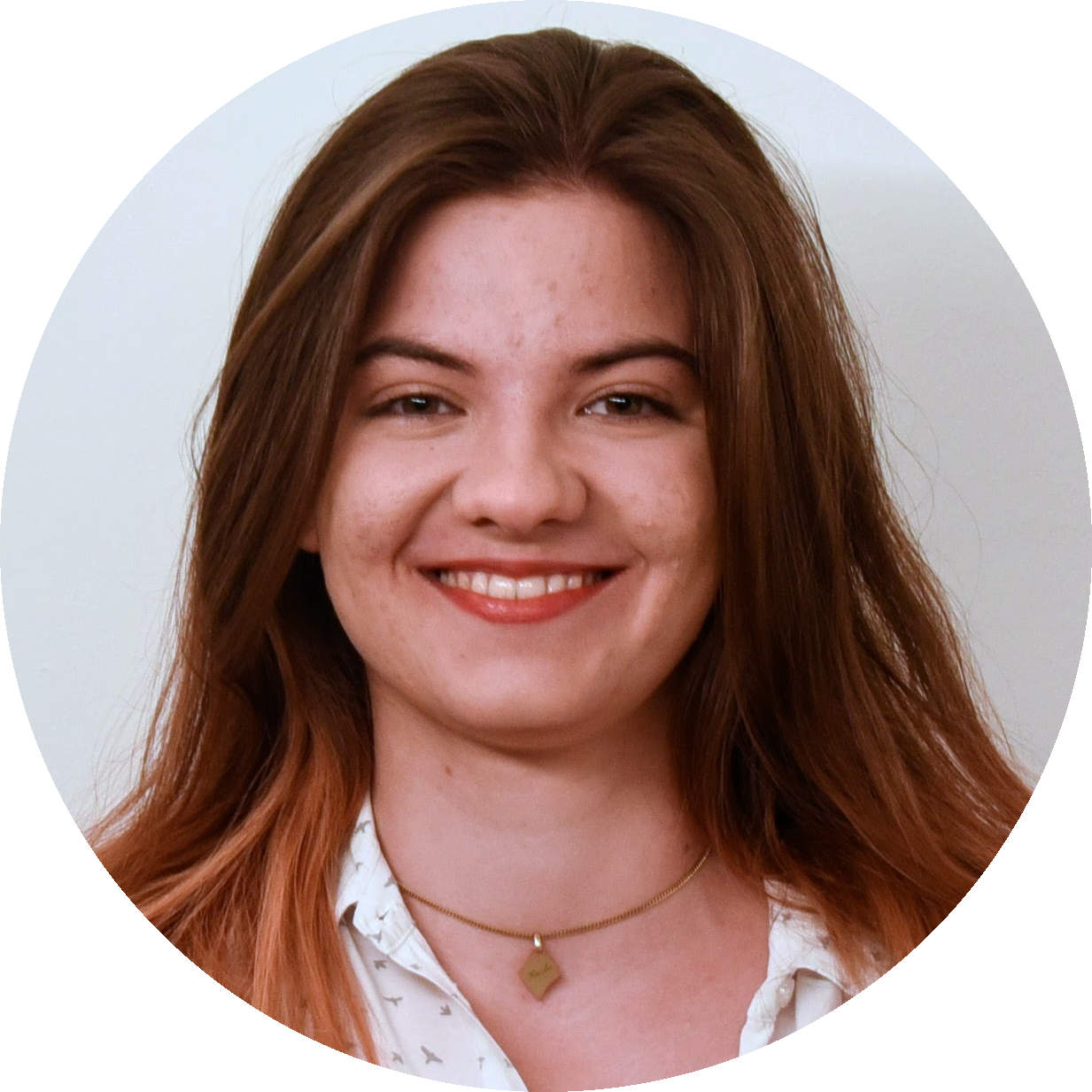 Course: Lehramt Gymnasium Mathematik / Englisch
Semester: 7
Why do I want to be elected?
I will help improve teaching, e.g., by surveying students and communicating results to the lecturers. Apart from that, I support the unification of different online systems  (LSF, Moodle, Uni2Work, lecture homepages etc.) to make administration and contents more easily accessible for students.
 
Sonja Elting


Course: Wirtschaftsmathematik
Semester: 2
Why do I want to be elected?
My name is Sonja Elting and I have been an active member of The Fachschaft since my first day at LMU. Now, I want to become an officially elected member to further represent your concerns in discussions with faculty members.
Marcel Pommer


Course: Master Finazmathematik
Semester: 2
Why do I want to be elected?
My name is Marcel, I'm currently in my second semester of the master program Finanzmathematik and I have been helping out The Fachschaft for a while now. For me, The Fachschaft is a great opportunity to be actively involved in shaping life at university. After being elected, I want to help all students complete their degrees successfully despite and after the corona pandemic and encourage them to enjoy studying.
Saad bin Aamir


Course: B.Sc. Wirtschaftsmathematik
Semester: 4
Why do I want to be elected?

My name is Saad and I'm from Pakistan! I came to the LMU during the lockdown and in the 2nd Semester, and I found it really tough to orientate myself with the all the stuff of the university. That's why I want to get involved with all students, but also especially international students, or those who are new to the LMU, and would like to connect with someone who has the same experiences as them. I hope to be someone you can reach out to for anything you need at any time.
Valeria Niadbaila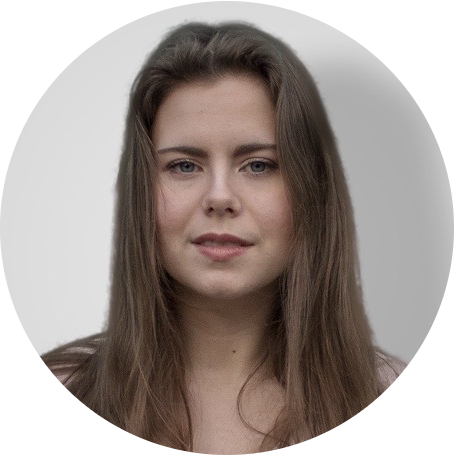 Course: Wirtschaftsmathematik BSc.
Semester: 6
Why do I want to be elected?
As I really enjoy contributing to The Fachschaft, I have been a member since my first semester at uni. I have been elected spokesperson of The Fachschaft of mathematics twice. My tasks include planning the Nikolausfeier and online pub quizzes as well as the selection of lecturers (Berufungs- and Lehrkommissionen) and I am part of the selection committee for the Deutschlandstipendium.
Felix Voss